Cosmos DB Explorer
A nice client explorer for Microsoft Cosmos DB.
It mimics the Data Explorer available on the Azure Portal on the desktop.
Learn more
What is Cosmos DB?
A database for extremely low latency and massively scalable applications anywhere in the world, with native support for NoSQL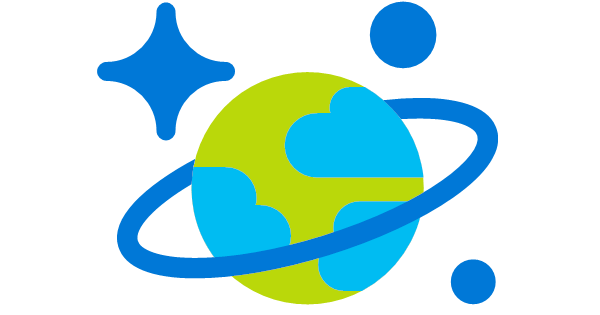 ---
Windows Application
Works on Windows. Take full of power of all your CPU cores to execute your SQL Queries against Cosmos DB
Customizable UI
Organize your documents side-by-side or hide information that you don't need.
Easy to install
C:\> winget install SachaBruttin.CosmosDBExplorer
C:\> scoop install cosmosdbexplorer-beta