Cosmos DB Explorer
A nice client explorer for Microsoft Cosmos DB.
It mimics the Data Explorer available on the Azure Portal on the desktop.
Learn more
What is Cosmos DB?
A database for extremely low latency and massively scalable applications anywhere in the world, with native support for NoSQL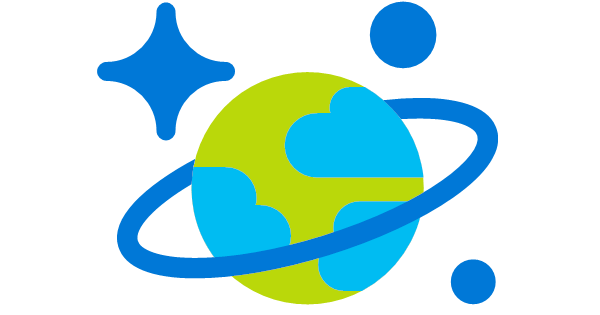 ---
Easy to install
C:\> choco install cosmosdbexplorer
Windows Application
Works on Windows 7, 8, 10. Take full of power of all your CPU cores to execute your SQL Queries against Cosmos DB
Customizable UI
Organize your documents side-by-side or hide information that you don't need.